Meet The Owners/Stylists
Jocelyn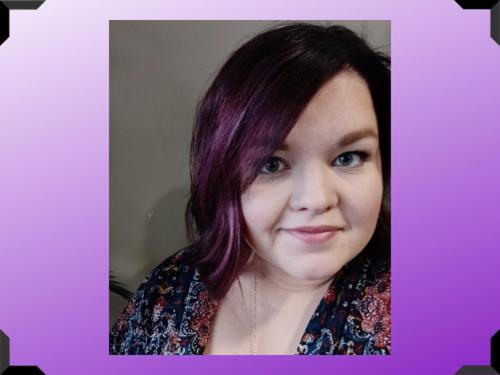 At the beginning of each of my elementary school years, we as students needed to choose two goals that would carry through the entire school year and into the next to be revisited and possibly revised. My goals in first grade were:

1. Become an artist
2. Receive an A in math. Well, let's just say math was NEVER my forte, though I did try.
These never changed, I stuck with the same all through school and continue to carry them into my adult life. Though I'm not a world famous painter, I am just where I'd like to be and only plan to continue to grow from here. If you were to ask me what the best part of my career is, I would say, "Seeing you smile and knowing that I've given you not only outer beauty, but also helped you grow confidence, and a bit of positivity for a day or possibly a few more with just my pure art and talent."

To some of you a haircut might be just that, "just a haircut", but to me it's what I do and I strive to do everything to make sure you are the happiest you can be, even if it's just great conversation.

"Find something you are passionate about, and keep tremendously interested." – Julia Child
Susan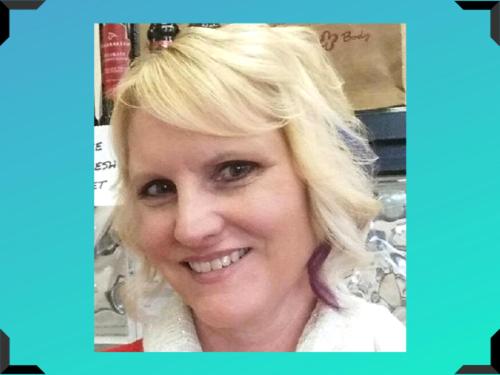 Hi. My name is Susan. I have been working with hair most of my life. From doing Barbie doll up dos and haircuts to doing my daughters hair for special occasions or just for fun.

I have done many things over the years and decided it was time to do what I am most passionate about. My kids are grown and on their own, so I signed up for Cosmetology at CVTC and my dream was underway.

After a few trials and tribulations, I feel I have come full circle. Trend Setters offers all the services I like to do, with up dos being number one on my list. I am also working on becoming a specialist working with fine, thin hair, as I deal with this, as well as many family members. I also work with seniors in Menomonie, so perms, roller sets, and curling iron sets are also a forte.